March Meeting 2017: Our Annual Auction
On Wednesday March the 1st the GMCS held its own version of March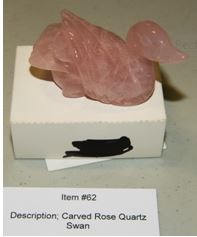 Madness, the auction. It was well attended and our auctioneers Charles Gould and Bob Beckett kept the bidding moving right along. With a variety of beautiful specimens, a couple of carvings as well as delicious treats, great fun was had by all.
A big thank you to all of the organizers auctioneers and behind the scenes people who worked so hard to make this such a success.
You may also get also get a flavour of our auction by checking  out  Chris Robarts pictures on flickr
https://www.flickr.com/photos/crobart/sets/72157677432446344
Here are pictures of the event. Enjoy!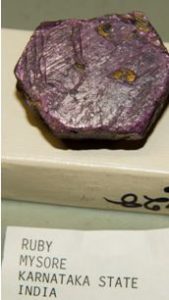 #